Mira International is a California-based business consulting firm founded and headed by Garry Jacobs. Mira works with corporations and business associations in a wide range of industries, both national and international profitability.
Mira services include:
Consulting studies to identify strategies for rapid increase revenues and profits.
Consulting assignments to direct implementation to generate profit improvement on a performance-basis.
Design, organization and conducting major conferences for business associations in a wide range of manufacturing, service and retail industries.
In-depth strategic growth assessments and planning processes for companies around the globe.
Training executives and senior management to energize their businesses for rapid growth, coping with challenges of rapid growth, and other topics.
Best Selling Author
Jacobs is co-author with Fred Harmon of "The Vital Difference: Unleashing the Power of Sustained Corporate Success" (American Management Association, 1985), based on the authors' study of highly successful, multi-billion dollar companies including Apple, Bata, Chrysler, Coke, Delta, Dupont, IBM, Intel, Marriott, Merck, and Sears. Tom Peters, co-author of "In Search of Excellence", calls the book "a rare and superb job of unearthing both the 'soft' and 'hard' factors that underpin Sustained Corporate Success. In his introduction to the book. Peter Drucker says it is "full of profound insight, indeed wisdom."

Jacobs is also co-author with Robert of "The Vital Corporation: How American Companies Large and Small Double Profits in Two Years or Less" (Prentice Hall, 1990). The book, which is based on the authors' consulting work and research in over 30 fast-growing small to mid-sized companies in US, Europe and Asia, presents energizing strategies to accelerate corporate growth and dramatically increase profits.
Economic Consultant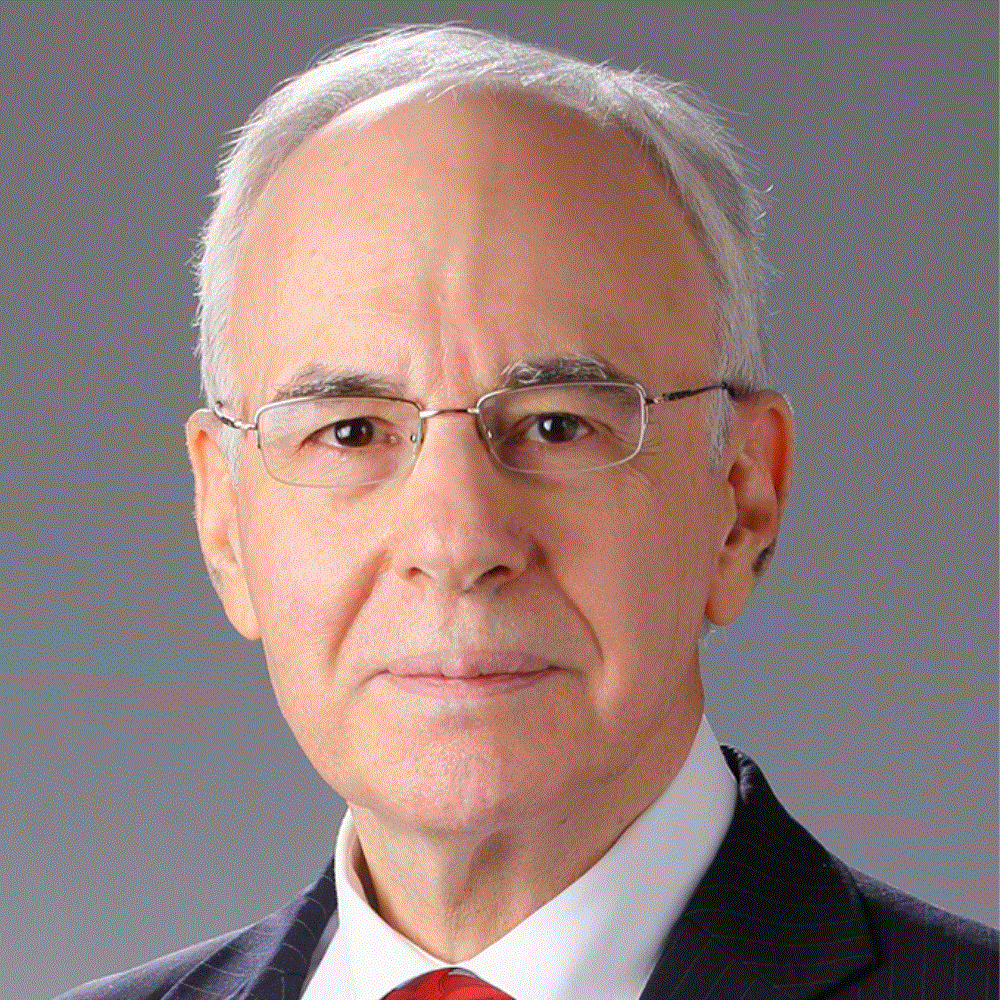 In addition to Mira's work with companies, Jacobs has over 30 years experience working as consultant on international development issues in Asia, Eastern Europe and the Middle East. He is currently President & CEO of the World Academy of Art & Science (USA), an international organization with about 750 members founded by eminent intellectuals in 1960; and Chair of the Board and CEO of World University Consortium, founded in 2013 to promote solutions for higher education in the 21st century. He is also a Member of Club of Rome International, Chair of the Advisory Committee, GIIMS, India. Earlier Jacobs was founding members and Secretary General of the International Commission on Peace and Food (ICPF), an independent, non-governmental organization of distinguished political leaders, international administrators, scientists, businessmen and professionals from 15 nations established in 1989 to promote world peace and international development. His work included developed of a plan to create 100 million jobs in India within 10 years which was accepted by the Government of India as official policy.
Jacobs works in collaboration with an international network of close associations and experienced consultants to compose an appropriate team for each assignment. Click here for Garry Jacobs' full CV
[HOME][GROWTH FORMULA][MIRA SERVICES]
[COMPANY INFORMATION][MANGEMENT BOOKS][CONTACT US]
Elk Grove, CA 95757,USA.